Widji Bandi Sports Association of WA Inc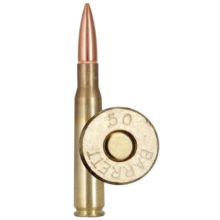 The Widji Bandi Sports Association of Western Australia Incorporated (Widji Bandi) is a membership by invitation shooting association established with the primary objectives of organising and promoting competitions in the discipline of long range rifle shooting in calibres up to and including .50BMG.
Widi Bandi's licenced range is located 87 kilometres south east from the regional Gascoyne town of Carnarvon on Ella Valla Station. Ella Valla is a working station that comprises approximately 100,000 hectares (247,000 acres) of pastoral lands and operates under a diversification permit which allows the operation of the private rifle range.
The Widji Bandi Shooting Association has an enduring range hire agreement for access for it's members to attend for range practice and competition.
The majority of club members live in or near the Perth metropolitan area and travel to the Club's Range as a organised visit where they combine their competition and range practice with an extended stay holiday in the region.
SHOOTING BIG GUNS AT ELLA VALLA video

Widgi Bandi 1km range