Kukerin Practical Pistol Club
Kukerin, Western Australia 6352
Steven Marris
Phone: 08 9821 1110 or 0427 183 299
Email: Kukerin@ssaawa.org.au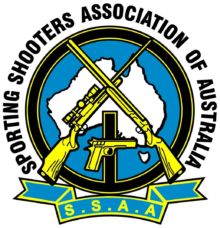 Kukerin Practical Pistol Club is a small but strong club in the Wheatbelt.
With 8 ranges, great modern facilities and friendly members, it is the ideal club to try target shooting for yourself.
Kukerin plays host to one of the biggest Steel Challenge shoots each year, drawing competitors from all over WA as well as interstate.
Disciplines include
Practical Shooting (pistol, rifle, shotgun)
Steel Challenge
Mandar
Revolver
Target Pistol
Benchrest
Field Rifle and 3 Positional
Lever Action
Shotgun
Visitors always welcome, please contact us for more details